Well, its officially 2012! Crazy.
Last Year, I posted to my blog 6 times. SIX. That's it. Just 6. That's like once every other month. I know, I should be punished or something.
That being said…
Among my goals for this year, I am committing to blogging weekly! Yes, you heard me! I can't promise they will be lengthly or terribly full of pictures, but I will strive to post at least once a week. That's 52 posts in 2012! That's more than 8 times the number of posts from last year. I can do it!!! 🙂
To get things started I figured I'd share a little peek at some pictures from our Holiday.
We had a great Christmas, and really enjoyed having everyone home. It was a little weird sending Bridget off to school and Dave off to work again today… I guess I have been a little spoiled having them home so much lately.
Meeting Santa….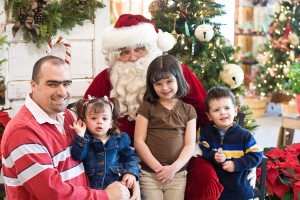 Spencer's birthday…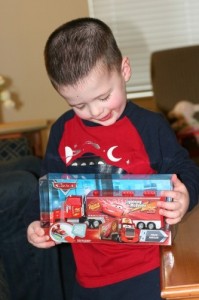 Portraits of the kids for our Christmas Cards… (the cards we never actually sent out… sigh!)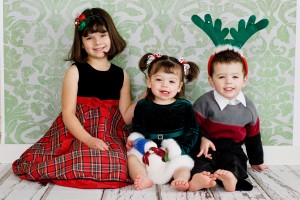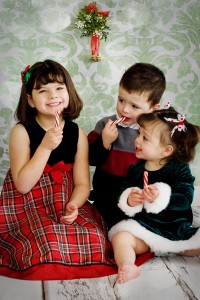 And the little one in all her cuteness on Christmas morning!!
Seriously, it doesn't get much cuter than this!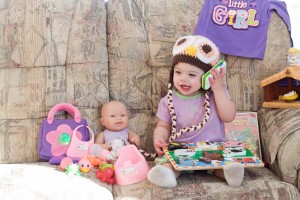 I hope you all had a wonderful holiday!
Until next week….